Looking for some gift ideas, merch or inspiration to get WILD out there?
Wild Women On Top have books, ebooks and merchandise to help prepare you for your next adventure or get started on your wild journey.
We are adding things to the shop all the time so check in every now and then to see what is new!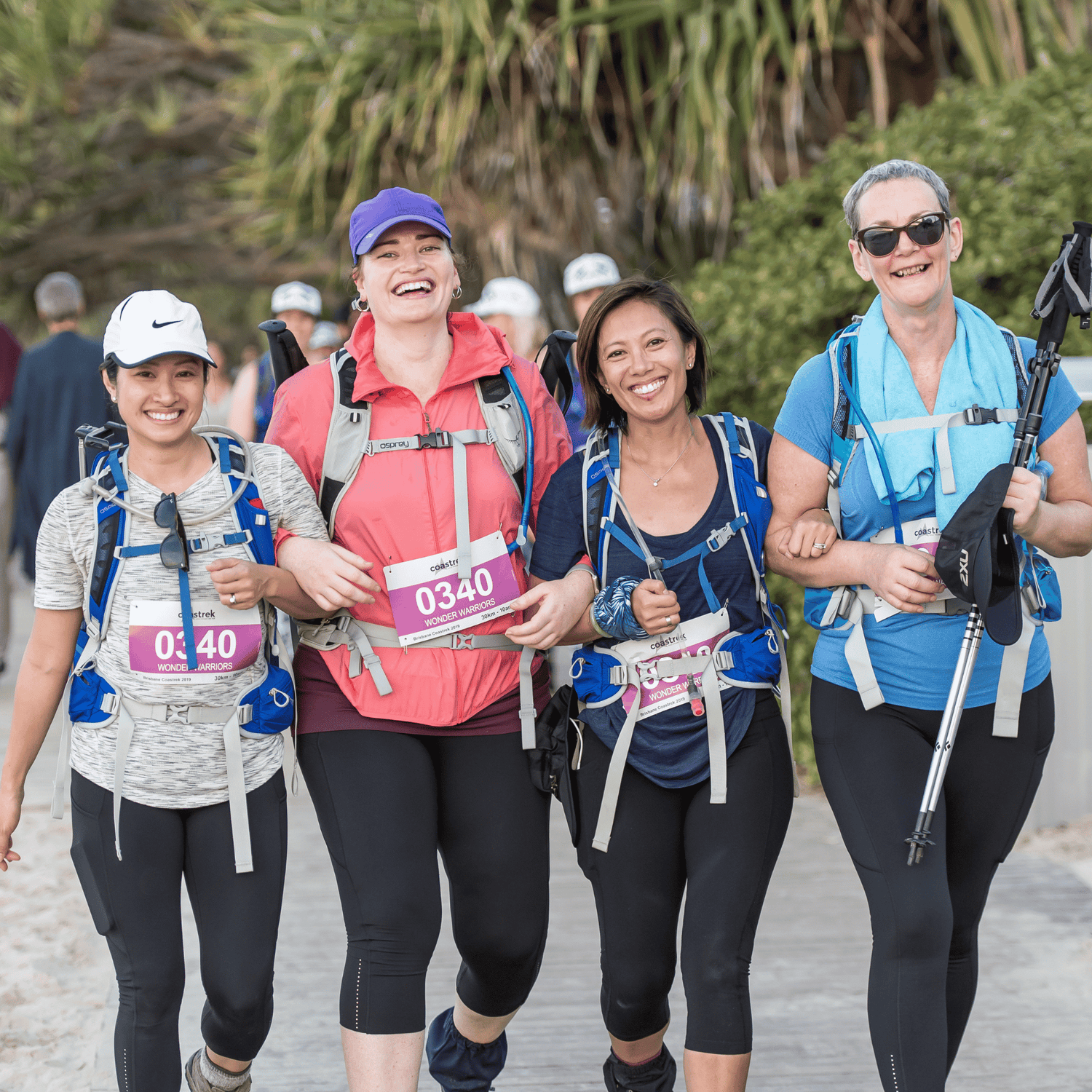 Looking to join a coastal walk with purpose?
Join us at Coastrek for fun, fitness, friends & fundraising. Walking in teams of 4, we have Sydney coastal walks, Mornington Peninsula coastal walks, Sunshine Coast walks, Fleurieu Peninsula coastal walks and Margaret River coastal walks.
You will have access to training, become a part of the amazing Coastrek community, and get tonnes of support for your fundraising goals.
Go to Coastrek for more info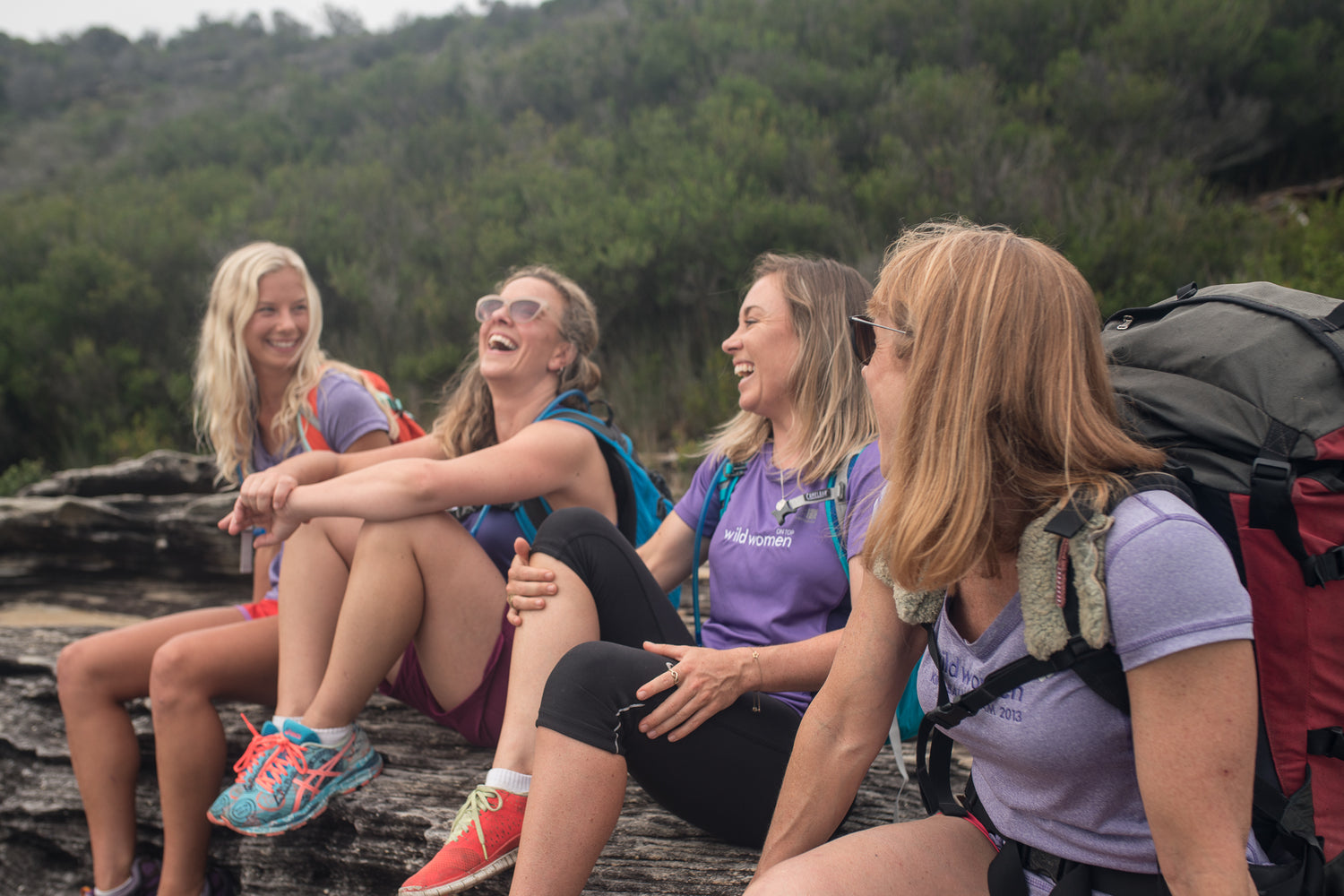 Buy Less. Use It Well. Make it Last.